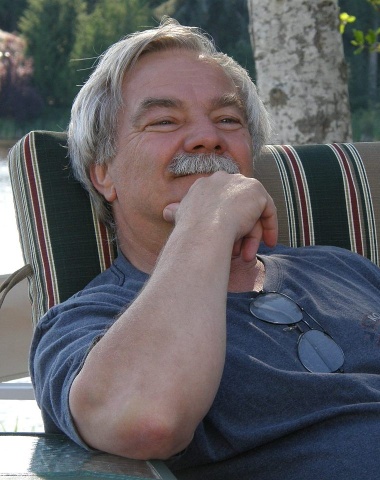 Jerry Kraft is a playwright, poet and theatre critic. His plays have been produced widely and his poetry has been published in numerous journals. He has published two poetry collections: "Rapids" in 2004 and "You Dropped Your Bible and I Saw Your Thong" in 2009. He is a regular contributor to "Living on the Peninsula" magazine. His reviews of Seattle theatre are published on SeattleActor.com and can also be found on Seattle index at the national theatre site AisleSay.com .
YOU DROPPED YOUR BIBLE AND I SAW YOUR THONG: Poems from the Best of Craigslist
is now available from the author.
Everybody has something to offer on Craigslist, or something that they're looking for. In this hilarious, touching and affectionate collection of 36 poems, Jerry Kraft has taken off from the original titles of "Best of" Craigslist ads and developed and re-imagined the messages left on the community want-ads of cyberspace.
Permabound $3.75 plus $1.25 shipping and handling
Mail orders to:
1523 Sunset Pl. Apt. 4 Mount Vernon, WA 98273
Checks payable to Jerry Kraft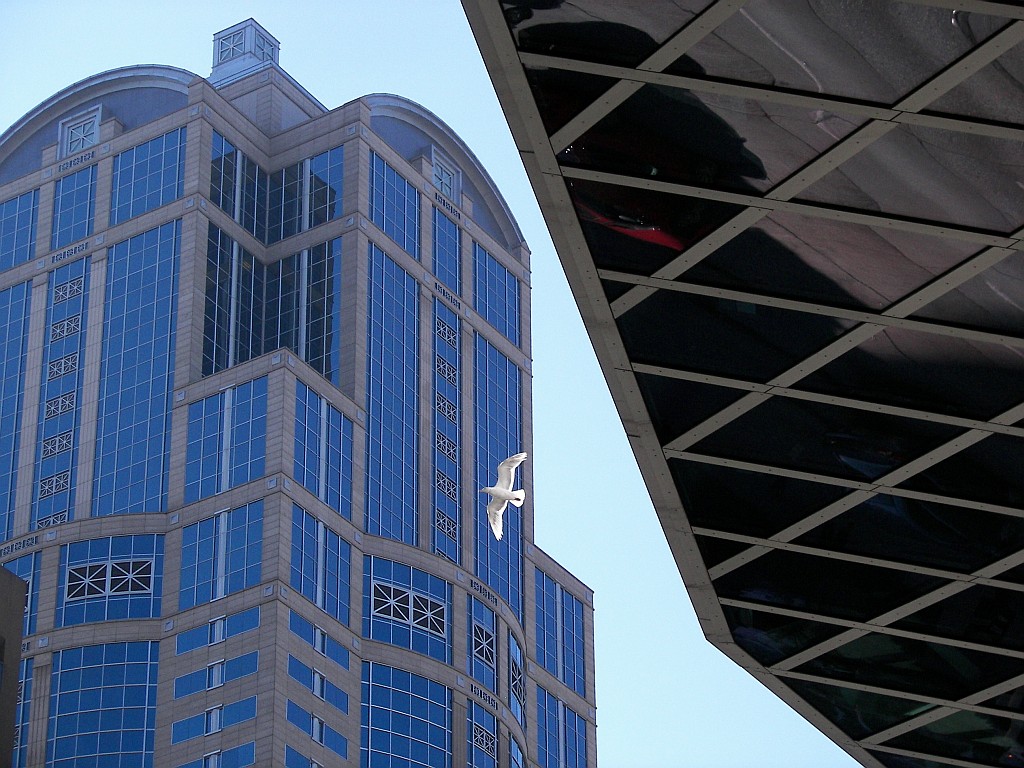 This page also features the photography which is Jerry's favorite hobby, and another outlet for his creative expression.


ALL IMAGES AND TEXT COPYRIGHT (C) JERRY KRAFT 2016